Glue Dry Eyelash Extension Medium Rubber Air Blower Pump-RD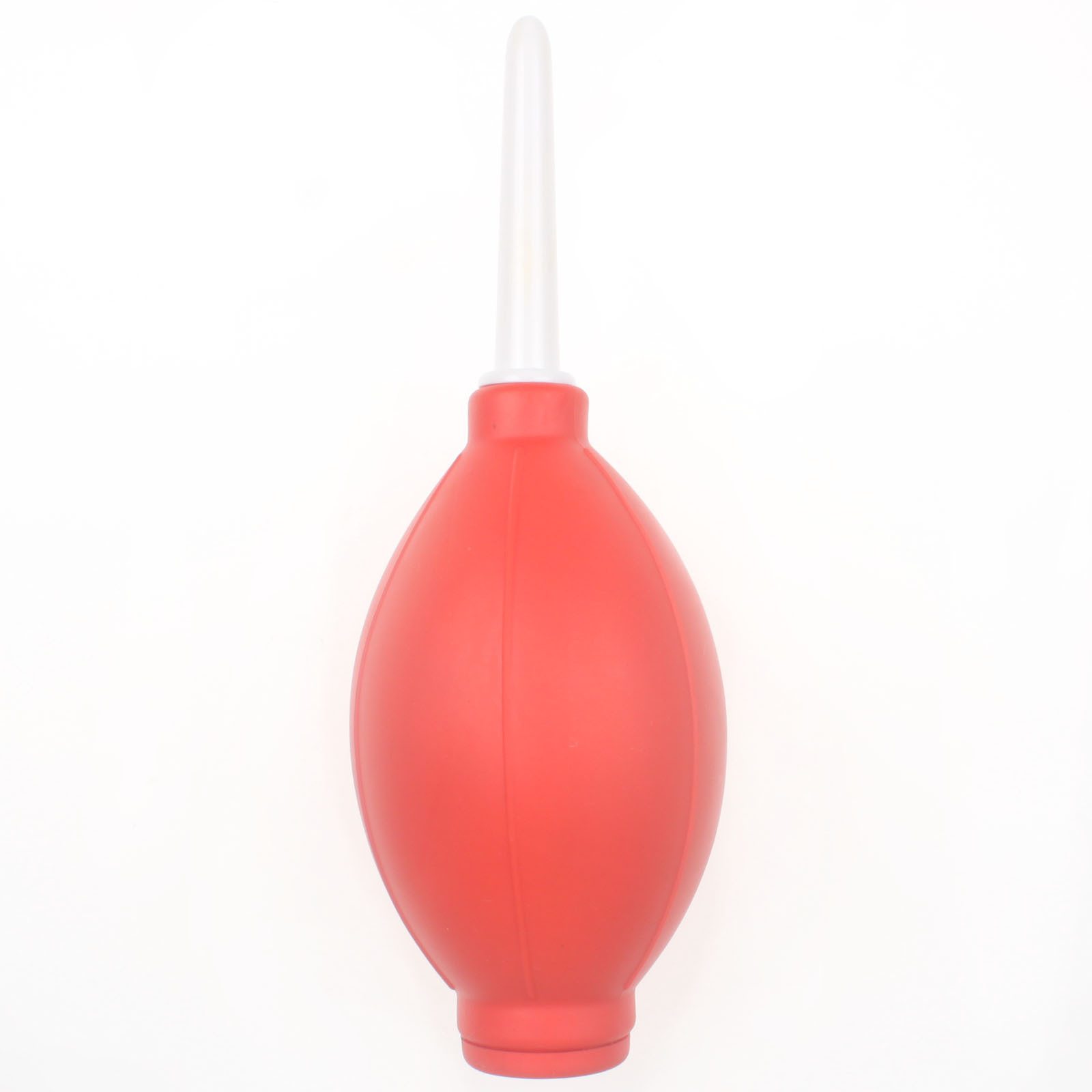 Air blower is used to speed up drying time of glue during eyelash procedure.
When application is complete, use the blower several times on each eye.
Made of medical grade rubber.
Make sure that glue is completely dry before letting your customers open their eyes.
Length: 15cm
Color: Red